Funeral Services - Cenaze Hizmetleri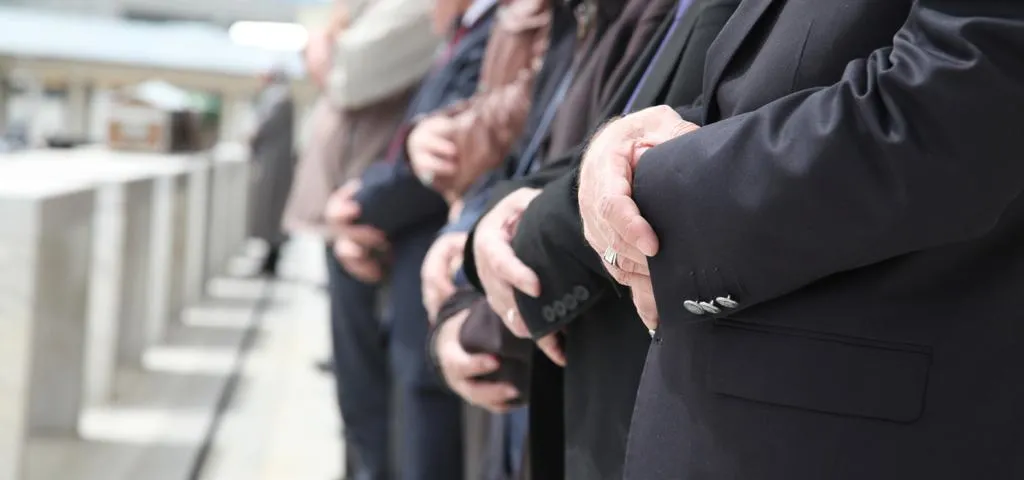 You can contact us by phone:
+44 75 1564 8961
020 7684 9900
email: funerals@ukticc.com
Suleymaniye Islamic Funeral Services, London's one of the oldest Muslim funeral service, is based at Suleymaniye Mosque. Since 2000, we have been assisting the Muslim community by arranging and managing the funerals of their loved ones. We can advise on all aspects funeral and burial arrangements, and make any necessary arrangements, including the Janazah (funeral) prayer at here Suleymaniye Mosque. We provide burial service in the UK and also repatriating your loved ones to their home country. (Turkey, North Cyprus, Bulgaria and other countries). 24 hours available contact numbers 📞+44 75 1564 8961, 020 7684 9900 📧funerals@ukticc.com
Tüm cenaze işlemleri Camimiz tarafından sunulmaktadır.
Cenazenizin Teslim alınması, Hazırlanması (techiz ve tekfini), İngiltere içinde arzu edilen mezarlığa defni veya Memleketine nakli islami hassasiyetlere göre özenle yapılmaktadır.
Cenaze masraflarından kurtulmak istermisiniz? Ailemizin mutluluğu, rahatı, bu dünyadaki en önemli şey. Bugün tüm imkanlarımızla onların yanındayız. Peki ya gelecekte? Yarının ne getireceğini bilemesek de hazırlıklı olmak elimizde.
İngiltere Türk İslam Kültür Merkezi Vakfı, vatandaşlarımıza acılı günlerinde maddi ve manevi destek olmak üzere, 2012 yılında Süleymaniye cenaze fonunu kurmuştur.
Fona kaydolan aileler, vefat durumunda vakfın sunduğu cenaze hizmetlerinden yararlanabilirler.
Daha fazla bilgi ve başvuru için fonun websitesini ziyaret edebilirsiniz.
www.cenaze.uk Cenaze fonu: 075 1564 8961, 020 7684 9900