Akdeniz Toros Halal Butchers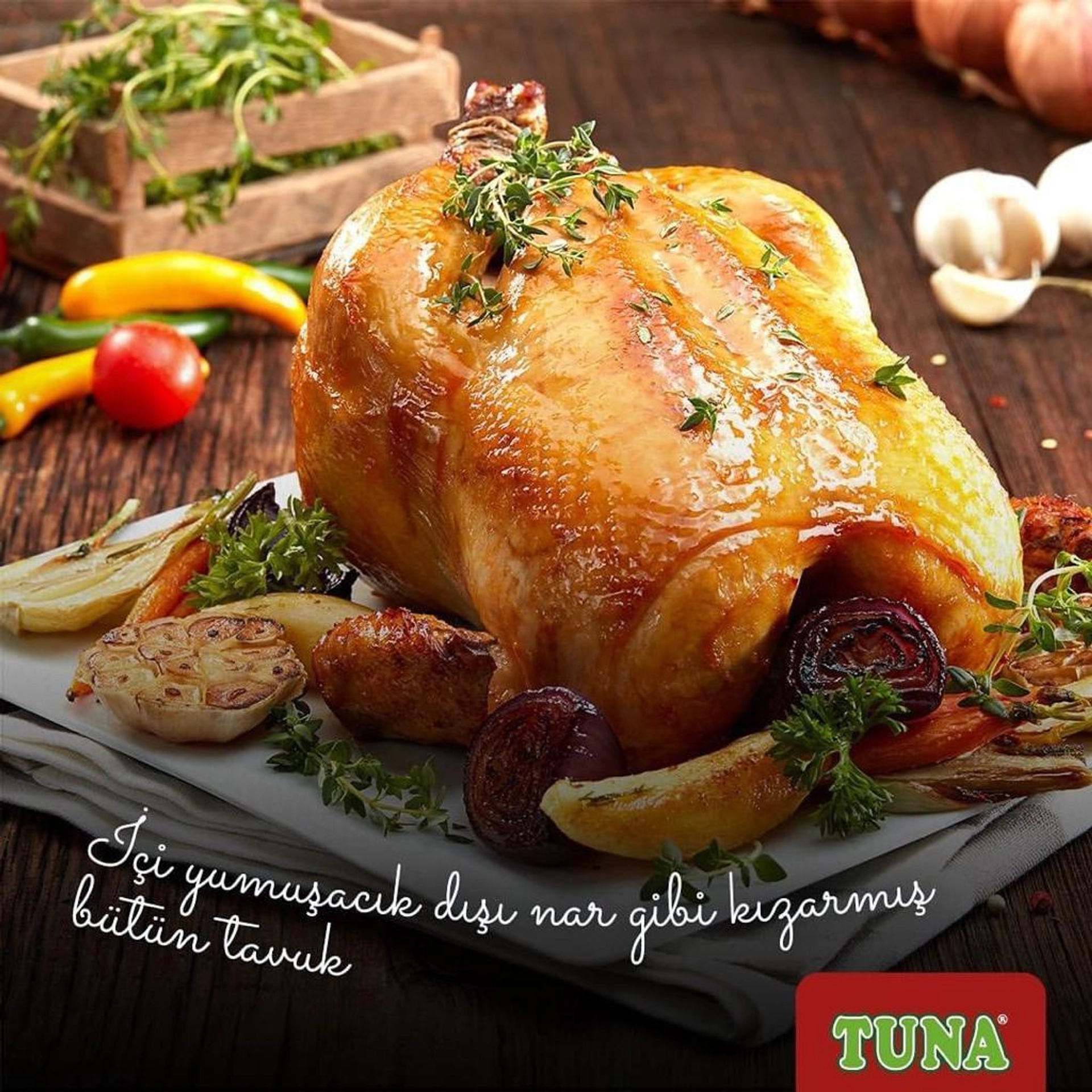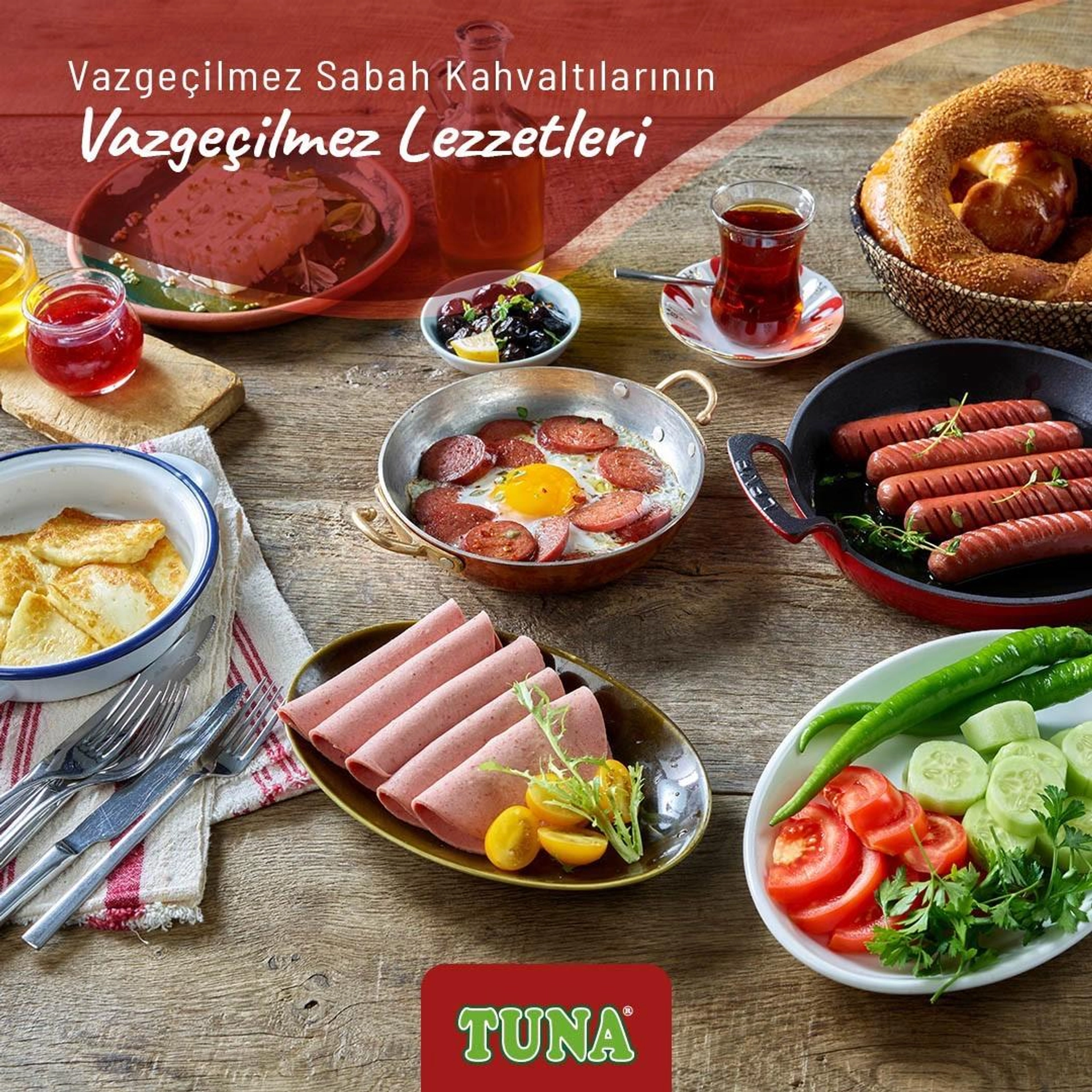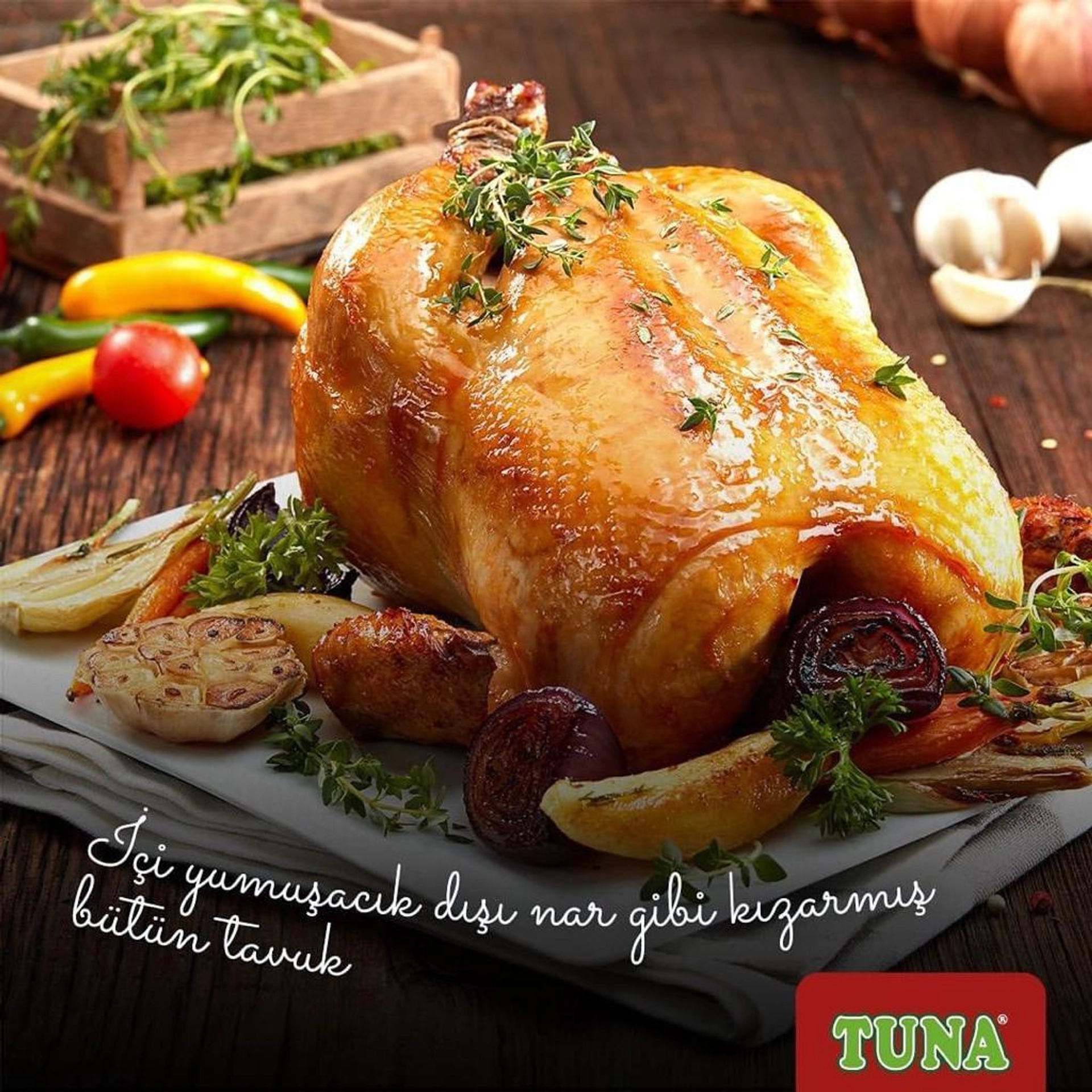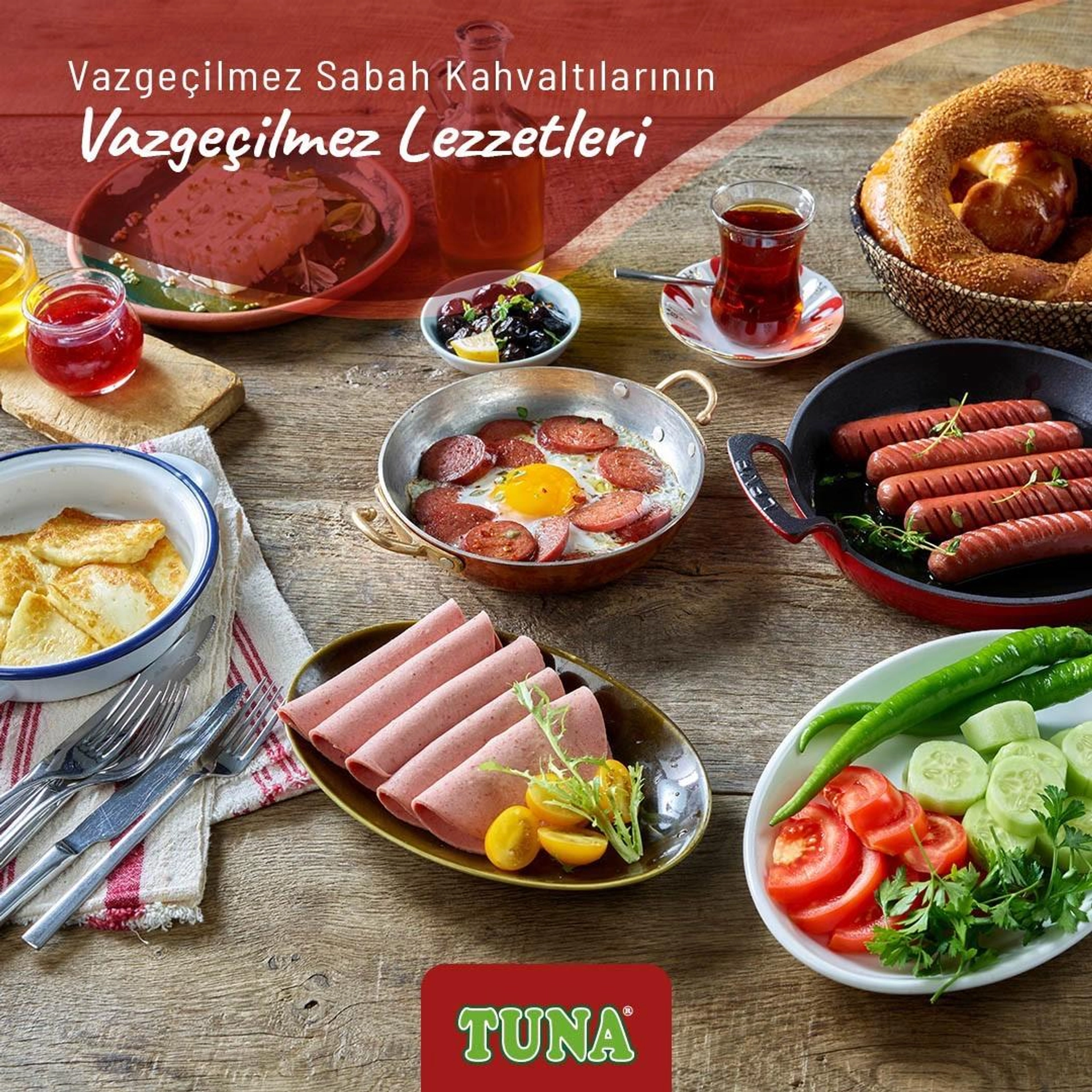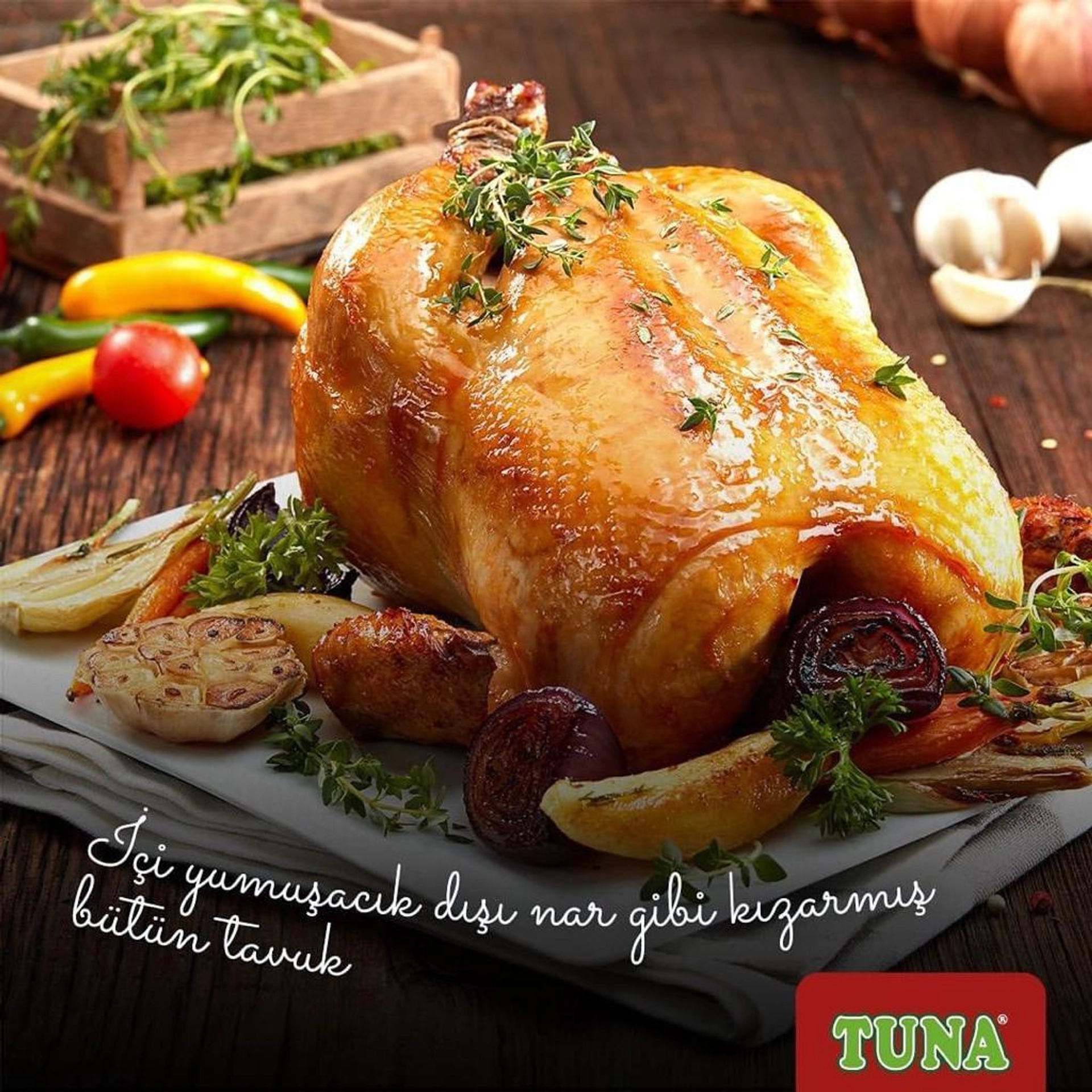 212-216 Kingsland Road, London E2 8AX
Opening hours 09:00-19:00 (7 days)
All our products not just stamped halal, but guaranteed halal via our own cuts.
All Fresh Lamb products
Frozen Products:
Chicken brest
Chicken leg
Chicken shoulders
Whole Chicken
Beef Burger
Chicken Fillet Burger
Chicken Nuggets
Inegol Kofte
Cevapcicim Kofte
Tuna brand kofte
Chicken Doner
Lamb Doner
Manti
For breakfast
Variety of salam and sausages
Variety of cheese
Groceries
Taze kuzu ürünleri
Açık saatler 09:00-19:00 (7 gün)
Helal
Üretimde ham madde kalitesinden hijyene, doğallıktan lezzete kadar tüm steplerde büyük bir titizlikle çalışıyoruz.
Dogal
Glutamat ve diğer zararlı katkı malzemelerinden uzak sağlıklı, doğal ve helal lezzetleri tüketicilerimizle buluşturmaktan büyük mutluluk duyuyoruz.
Doğal tad
Helallik ve doğal tadımız , tüketicilerimize sunduğumuz temel değerlerimizdir ve bizi diğer tüm üreticilerden ayrıştırır.
Sadece helal yazan değil, Helal olan kendi kesimlerimizle sizlere hizmet vermekteyiz.